UPDATE
… and not so much. Erin Tweeted back a fan when asked about the event and replied "they are??? Wow. I wonder why we weren't invited!" We knew it was too good to be true. Sorry everyone.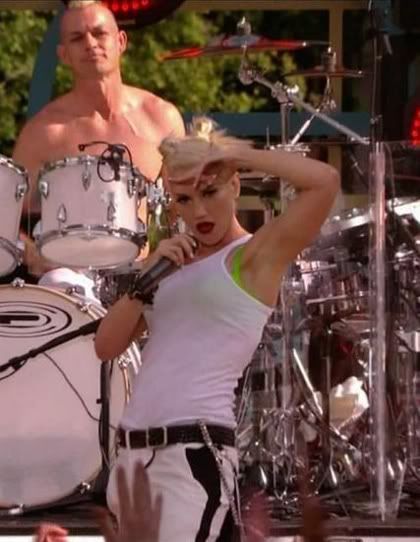 Holy crap! Thanks so much to our good friend Kallie for the tip — she got an email saying that No Doubt are confirmed, along with Linkin Park, to perform at The Grove in Anaheim next Tuesday (November 23) for a "concert/taping". I've been doing some research and haven't found anything online at this moment, and nothing is scheduled on The Grove's (in LA) official website. Let's cross our fingers that something comes out about this soon!
EDIT

Thank you again to Kallie for sending into us, check out the email that she received advertising the event from her employer. It states that the event is a filming for a TV pilot and three big name acts are going to be performing, No Doubt being one of them. This is the only thing we know about it and nothing has been confirmed at this time, but the letter does look pretty convincing. How exciting! We will post more details once they become available.